Phone
(310) 553-7176
email
Love cars? Want a collection tour?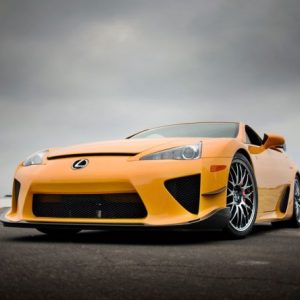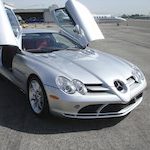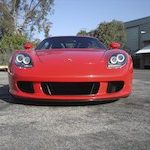 We offer special private tours of our extensive car collection for small groups. These tours are either led by our founder or a member of our team of skilled & knowledgeable mechanics. These make terrific birthday gifts for the car lover in your life.
In order to book a tour, we require that a donation be made to the CHP 11-99 Foundation for $500.
Interested? Get in touch!
Acquisitions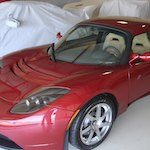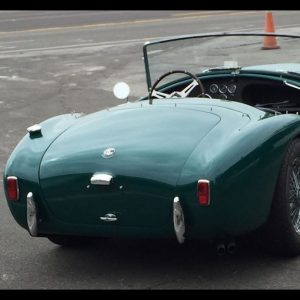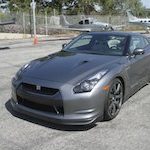 Our clients will pay cash for the following. We are looking for immediate acquisitions of the following 10 vehicles. If you are a seller, please contact us with your price requirements.
*Aston Martin DB5 Coupe
*Ferrari Lusso
*BMW 507
*Jaguar XK 140 OTS
*Ferrari Enzo
*1965 Shelby Mustang GT350
*Ferrari F40
*Ferrari 330 GTC
*Shelby Cobra 289
*Jaguar XK 150 S OTS